TESTIMONIALS
She's a terrific guide who knows her stuff! Integrity and character counts, she's got it, and that helps a client sleep well at night.

"We had a wonderful experience selling our home with Lisa. She found a great buyer with almost no showings. Her attention to details was top notch and we were well informed about the whole process. She has a great understanding of the way things...

Her knowledge of the building, values, and process helped us through 2 seamless transactions at pivotal moments in our lives

She was patient, kind, and always went out of her way to help you. If you are tired of pushy agents and want someone who actually cares, call Lisa!

Lisa was on top of every issue, very responsive, fair and transparent, and smoothed the path for him. She also provided excellent advice about the process for the much-needed renovations. She knows the building extremely well. She's the realtor to...

Her knowledge level, professionalism and ability to take immediate action exceeded all expectations. I can't imagine having successfully negotiated with our particular seller without the wisdom of Lisa's experience.
Blog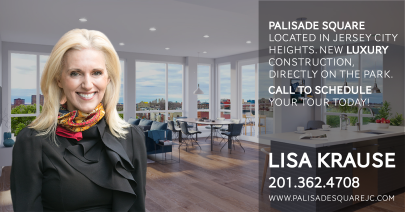 Posted
Palisade Square
New condos with meticulous attention to luxury and detail, to underscore the bright, spacious interiors, went into these brand new premium 1, 2 & 3 bedroom units.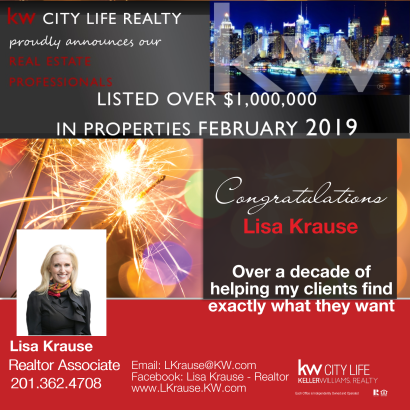 Posted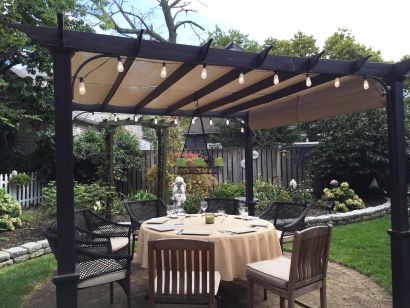 Posted
Exclusive Lisiting-Weehawken
The home is situated on a large double lot, 50 x 100 feet with detached garage and extra driveway parking. Relax in the backyard sanctuary of your...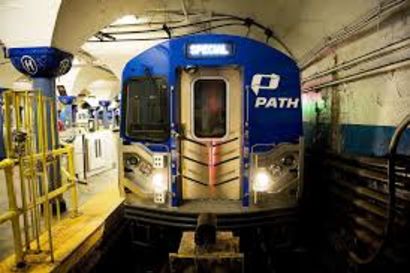 Posted
Updated: 21st August, 2019 3:18 PM.